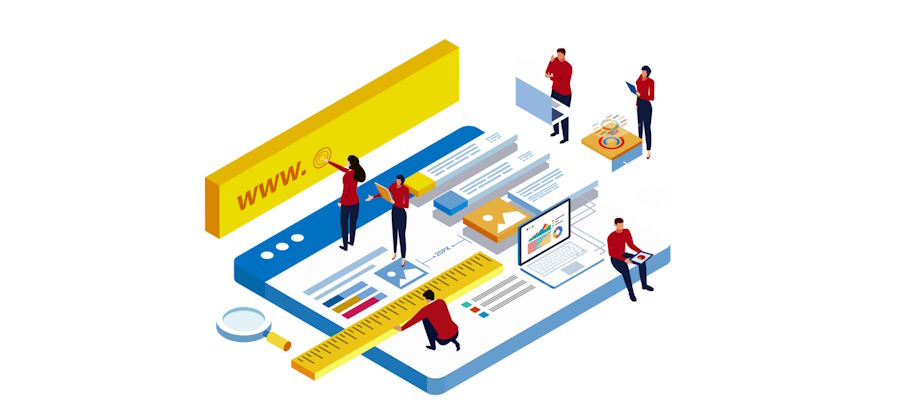 We at Kynx Hair Care, Inc. are committed to inclusion and accessibility for all. We are continually improving the user experience of our website for everyone. We are working towards implementing Web Content Accessibility Guidelines 2.0 Level AA.
Our commitment to accessibility is an ongoing effort, and we welcome your feedback as we improve our website's accessibility features. If you encounter any problems accessing any features of our website, we are happy to work with you to provide access to the information you need. Please contact us with any feedback or accessibility requests.
Phone: 650-829-5850
E-mail: [email protected]
Postal address: Kynx Hair Care, Inc.
173 Woodland Terrace
Sacramento, CA 95827
We try to respond to feedback within [5] business days.